About Our Law Firm
Representing the people of Florida in Sexual Harassment, Employment & Retaliation Law.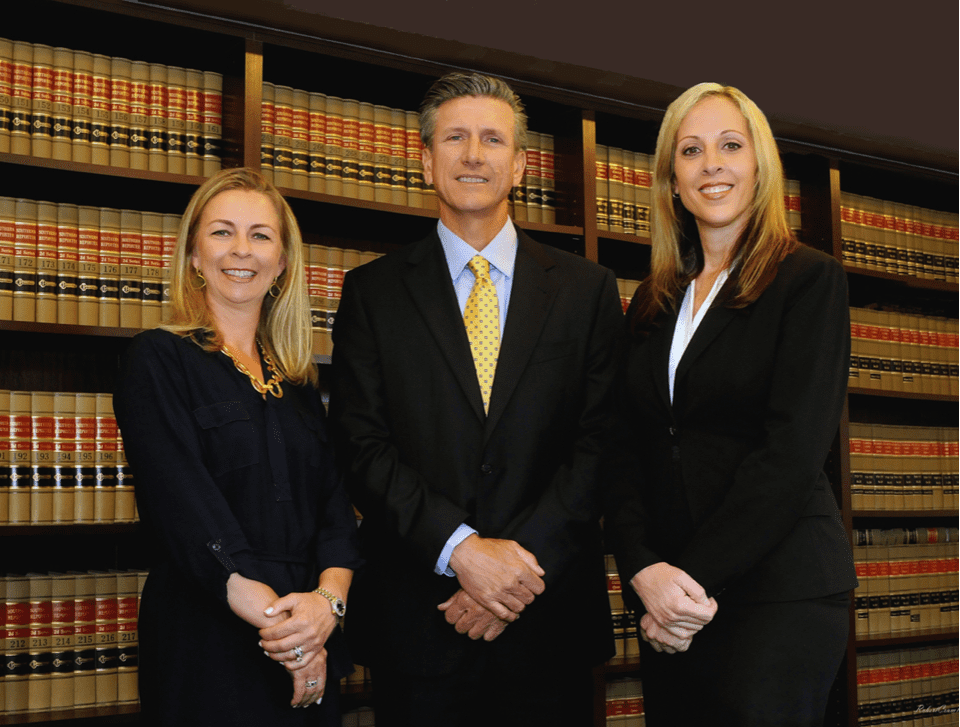 How to Get Started:
Representation: The Fraley Law Firm provides representation on a purely contingency fee basis. That means that there are no up fronts costs, expenses or charges to you. It is only after we settle or win your case that a percentage of the recovery as attorney's fees is earned by The Fraley Law Firm. You should watch out for law firms that try to charge you a "retainer", "monthly charges" or a "down payment" or any other fees to take your case.
Confidentiality: In the beginning many people may just want to learn about their Sexual Harassment rights and what actions they could take. All calls and emails to our office are part of a Free Consultation and are totally Confidential. You may call 813-229-8300 in Hillsborough County, or 888-328-1555 a toll-free number anywhere in Florida, or send us an email at any time to  [email protected].
Private Settlements: In many cases we will be able to resolve your case without having to file anything in court. If we do have to file in court, we can reach a private agreement that protects your interests.
Questions: If you have questions about "How to Get Started" you may call us at any time.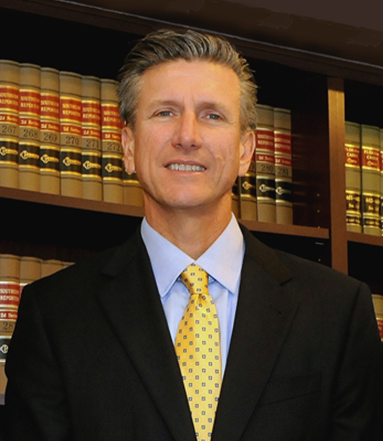 Get a Free Consultation Now
No Costs or Fees Unless You Recover