About Our Law Firm
Representing the people of Florida in Sexual Harassment, Employment & Retaliation Law.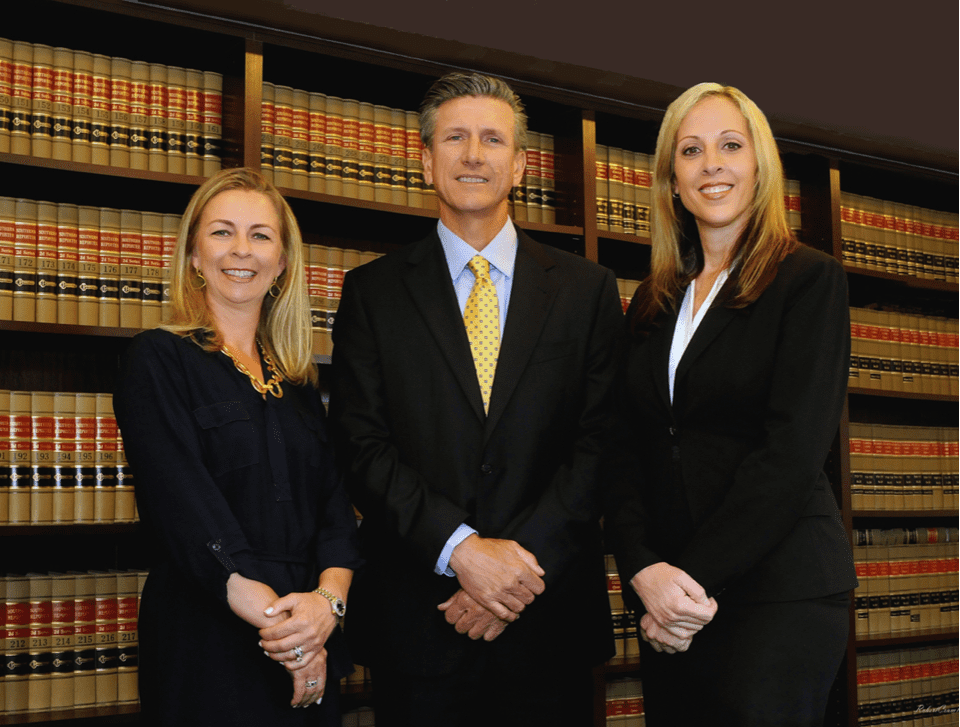 Throughout every legal matter, we insist on maintaining a close, personal touch. When we take on your case, we protect and care for your family as we would our own. We do this work to help people, not to make money.
Our firm and attorneys' loyalty and commitment to our clients and their integrity is well respected. We have been partnering relationships with our clients to establish the foundation of our fimr.
We are a leading firm when it comes to Employment Law, Personal Injury as well as Civil Trial Actions.  Please contact us using our contact page if you have any legal issues you would like to discuss. Our legal team will review your situation and get back to you promptly.
Attorney Ronald W. Fraley
Graduated cum laude from Stetson University in 1987 where he was a member of The Stetson Law Review.  Ron has been given the highest ranking by the Martindale – Hubbell Attorney Review.  Since 1987, he has practiced in Tampa as a trial attorney in Employment Law and Personal Injury cases.  Ron has more than 30 years experience as a Florida Civil Trial Attorney.  He is also an AV Rated Attorney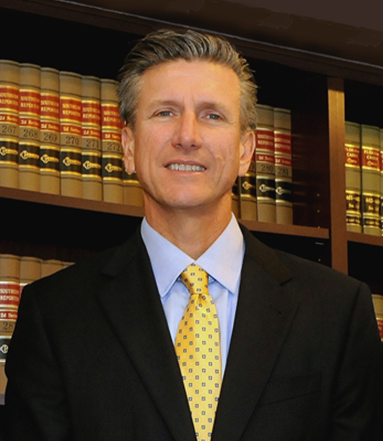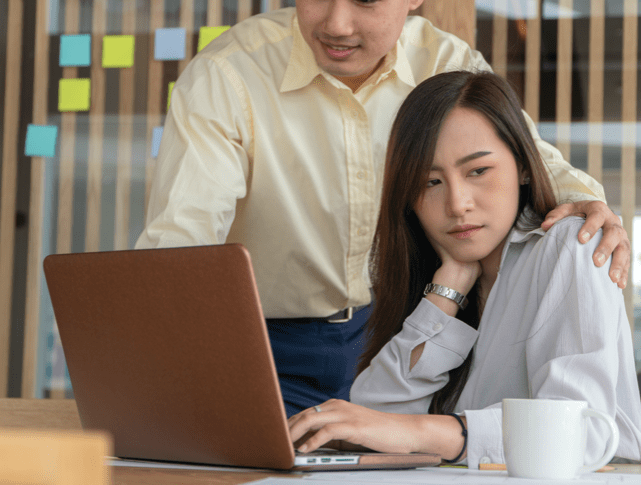 Lorem ipsum dolor sit amet, consectetur adipiscing elit, sed do eiusmod tempor incididunt ut labore et dolore magna aliqua. Ut enim ad minim veniam, quis nostrud exercitation ullamco laboris nisi ut aliquip ex ea commodo consequat. Duis aute irure dolor in reprehenderit in voluptate velit esse cillum dolore eu fugiat nulla pariatur. Excepteur sint occaecat cupidatat non proident, sunt in culpa qui officia deserunt mollit anim id est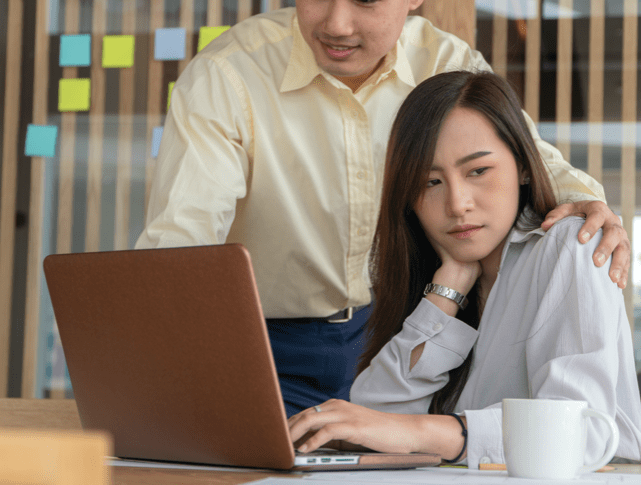 Lorem ipsum dolor sit amet, consectetur adipiscing elit, sed do eiusmod tempor incididunt ut labore et dolore magna aliqua. Ut enim ad minim veniam, quis nostrud exercitation ullamco laboris nisi ut aliquip ex ea commodo consequat. Duis aute irure dolor in reprehenderit in voluptate velit esse cillum dolore eu fugiat nulla pariatur. Excepteur sint occaecat cupidatat non proident, sunt in culpa qui officia deserunt mollit anim id est
Lorem ipsum dolor sit amet, consectetur adipiscing elit, sed do eiusmod tempor incididunt ut labore et dolore magna aliqua. Ut enim ad minim veniam, quis nostrud exercitation ullamco laboris nisi ut aliquip ex ea commodo consequat. Duis aute irure dolor in reprehenderit in voluptate velit esse cillum dolore eu fugiat nulla pariatur. Excepteur sint occaecat cupidatat non proident, sunt in culpa qui officia deserunt mollit anim id est
Get a Free Consultation Now
No Costs or Fees Unless You Recover