Services
At Fraley Law Firm, we do everything in our power to help our clients and keep everything strictly confidential. Trust that you're working with a firm that cares and has your best interest in mind.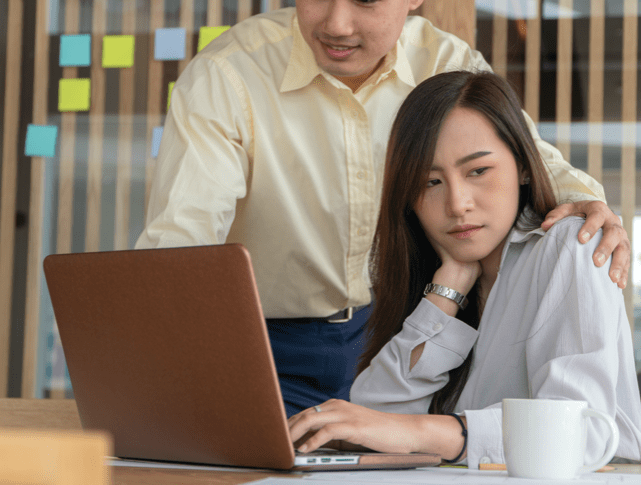 In the beginning most clients may just want to know their rights and what actions they could take. All calls and emails to our office are part of a Free Consultation and are totally Confidential. You may call 813-229-8300 in Hillsborough County, or 888-328-1555 a toll free number anywhere in Florida, or send us an email at any time to [email protected].
 The Fraley Law Firm provides representation on a purely contingency fee basis. That means that there are no up fronts costs, expenses or charges to you. It is only after we settle or win your case that a percentage of the attorney's fees is earned by The Fraley Law Firm, P.A. You should watch out for law firms that try to charge you a "retainer", "monthly charges" or a "down payment" or any other fees to take your case.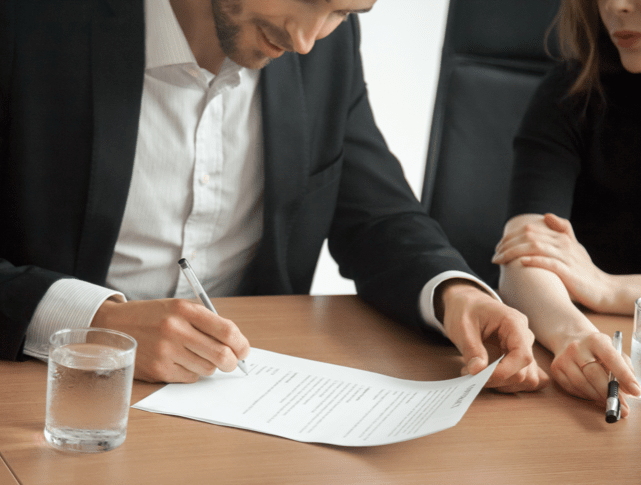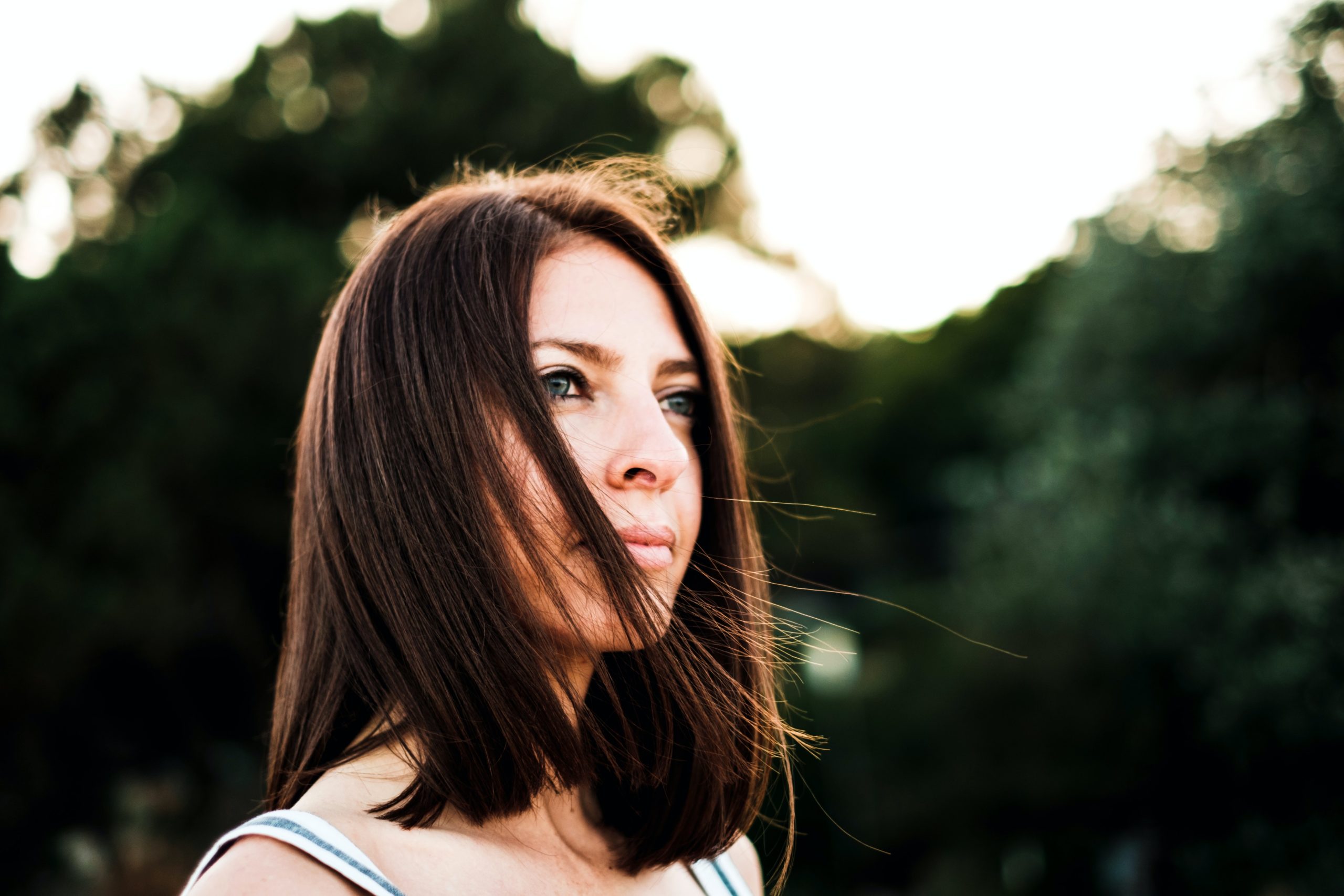 In many cases we will be able to resolve your case without having to file anything in court. If we do have to file in court, we can reach a private agreement that protects your interests.
SEXUAL HARASSMENT:
Hostile Work Environment claims arise out of sexual advances or inappropriate behavior at work.
WE Listen and We Hear You
Sometimes it's difficult to communicate about the emotional injuries of sexual harassment/assault. However, it doesn't make the harm any less real. With Preparation and patience, and acceptance, we will
Listen to you and learn from you.
And then we will help you tell your story.
And then we will do our best to hold the company and the harasser accountable.
What are the Damages and Recovery
Because failure to act can make your employer liable for your sexual harassment claim, you may be able to recover additional damages. In some cases, you may be able to recover punitive damages along with emotional and physical compensation.
Get a Free Consultation Now
No Costs or Fees Unless You Recover