Services
At Fraley Law Firm, we do everything in our power to help our clients and keep everything strictly confidential. Trust that you're working with a firm that cares and has your best interest in mind.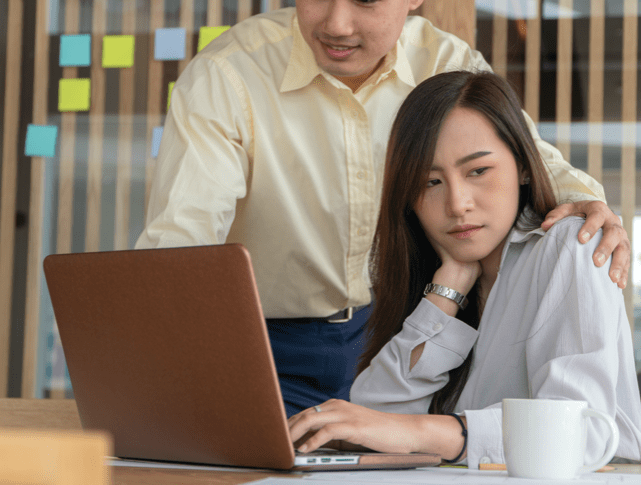 In the beginning most clients may just want to know their rights and what actions they could take. All calls and emails to our office are part of a Free Consultation and are totally Confidential. You may call 813-229-8300 in Hillsborough County, or 888-328-1555 a toll free number anywhere in Florida, or send us an email at any time to [email protected].
 The Fraley Law Firm provides representation on a purely contingency fee basis. That means that there are no up fronts costs, expenses or charges to you. It is only after we settle or win your case that a percentage of the attorney's fees is earned by The Fraley Law Firm, P.A. You should watch out for law firms that try to charge you a "retainer", "monthly charges" or a "down payment" or any other fees to take your case.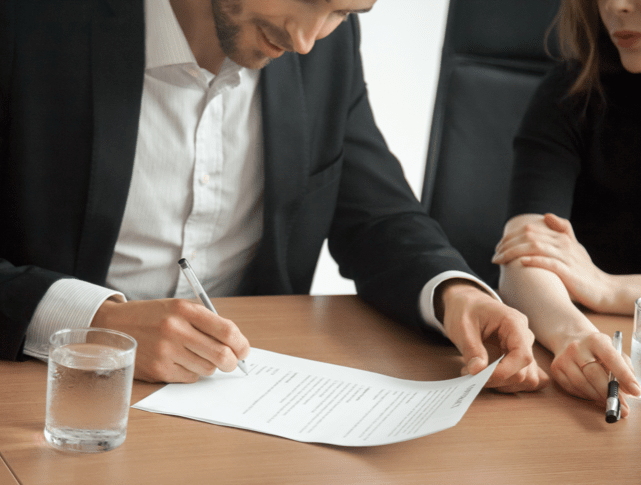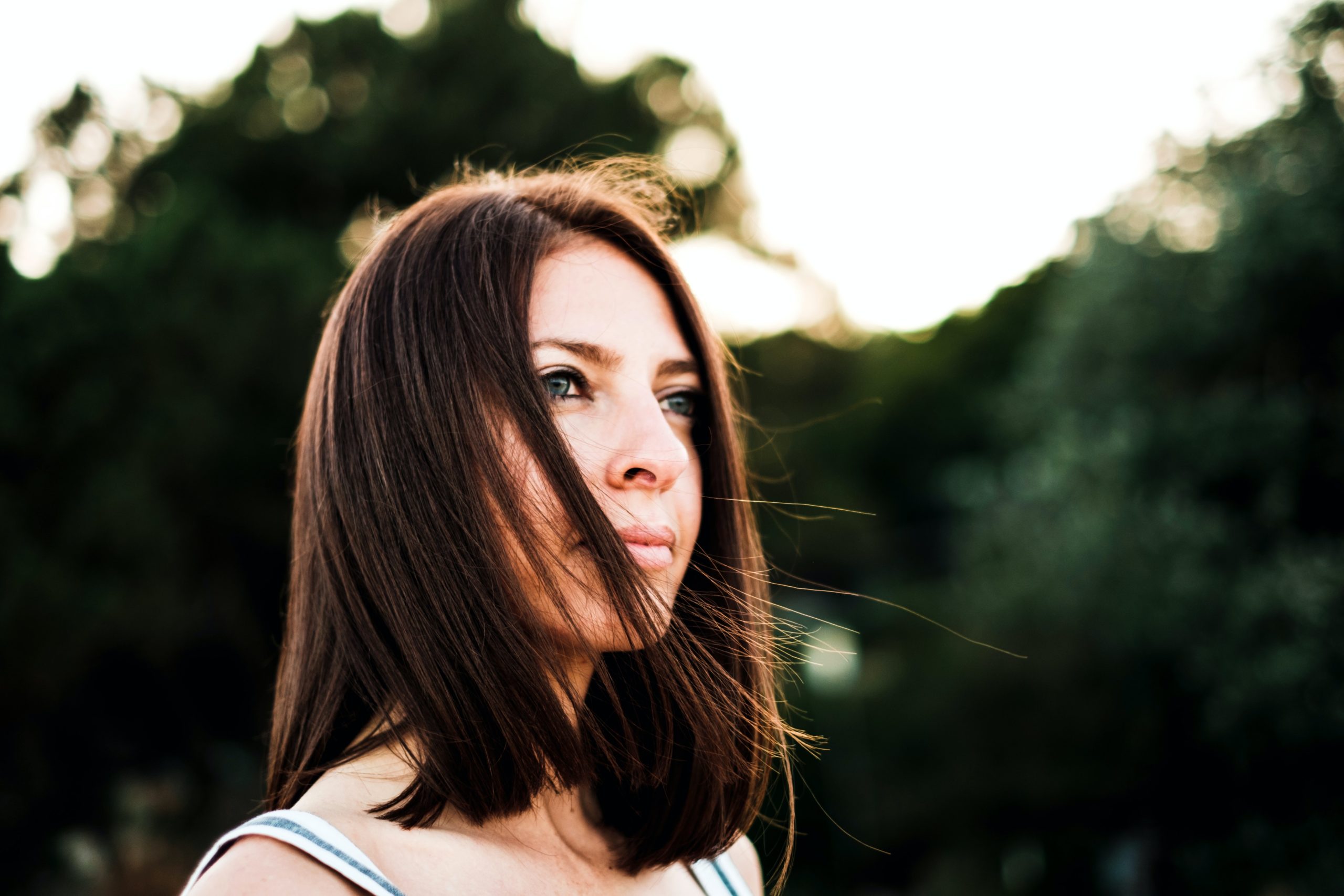 In many cases we will be able to resolve your case without having to file anything in court. If we do have to file in court, we can reach a private agreement that protects your interests.
What is Retaliation?
Under federal and Florida law, employers are prohibited from taking an "adverse employment action" against an employee because he or she has challenged or opposed discriminatory employment practices, or has filed an EEOC charge, testified, or participated in opposing a discriminatory action. Employers must protect employees from retaliation by others who are angry that the employee came forward.
In America employees have the right to report illegal or harmful conduct without suffering a loss of their livelihood and right to earn a living.
What is an "adverse" employment action? Employer actions, such as a denial of promotion, demotion, suspension or discharge – are obvious and blatant "adverse" employment actions. However, an adverse employment action may include less severe actions.
For example, an employer's decision to isolate or reassign an employee to less-desirable duties within the organization – while not an official demotion – are adverse employment actions. Such actions would make a employee think twice about coming forward and reporting sexual harassment or any other kind of illegal discrimination.
In 2006, the United States Supreme Court, our highest court, ruled that retaliation occurs when a Corporate Employer causes harm to an employee even outside of the workplace. See Burlington Northern & Santa Fe Ry. Co. v. White, 126 S. Ct. 2405, 2412 (2006). In Burlington Northern, the employer filed false charges against a former employee who had complained about discrimination while employed. In the Burlington Northern case, the Supreme Court held that an adverse employment action is any action that would "dissuade a reasonable worker from making or supporting a charge of discrimination." This is important because it protects employees against bad references that ruin the careers.
In short, was something done to the ex-employee that would make other employees scared to come forward in the future? In such instances we need to think about how we would feel if that kind of action was taken against us or a family member who had reported a safety or civil violation. We want to be able to protect others without the fear of being destroyed by the more powerful.
Get a Free Consultation Now
No Costs or Fees Unless You Recover